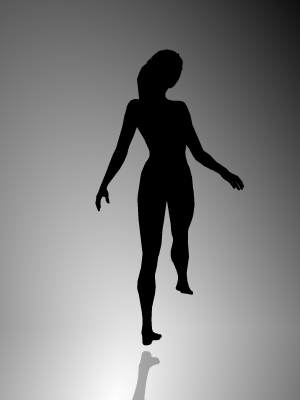 http://www.alt-web.blogspot.com/
Try going to this page and scroll down to the spinning silhouette girl.
Then decide if she is spinning clockwise or counter-clockwise.
Then read the accompanying description.
It says you can make her spin the other direction if you concentrate hard enough,
but so far, I can only see her spinning clockwise.
How about you? This is pretty interesting and even more so considering the nature of the group.
Please post here which direction you see her spinning.
Mike Jackson